Psychological & Psychiatric Therapy Services in North Carolina
We offer specialized mental health care at an affordable price.

Mental Health Therapy in North Carolina
At Carolina's Therapy Solutions, we firmly believe in close collaboration with all members of the treatment team. We are committed to seeing people get the best treatment necessary. We strive to let people improve and move on with their lives.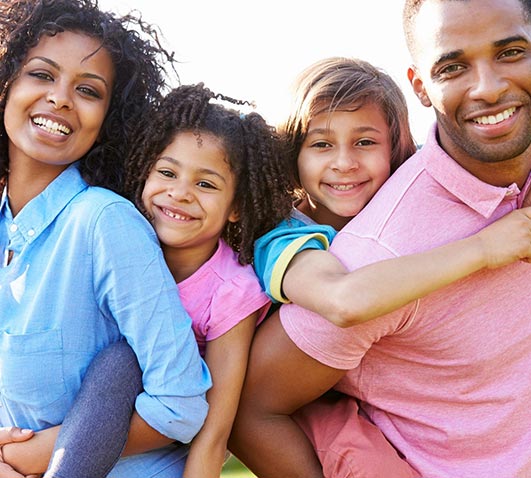 Blue Cross Blue Shield NC
Medicaid / NC Health Choice

Life & parent
Coaching in the Indian trail office
Appointments will be held in your home or at our office.