Jon Eccleston MSW, LCSW, has over 20 years of experience in the mental health field.  He has been an outpatient therapist for adults and children, a crisis clinician, and he has worked in a group home with sexually, physically, emotionally abused children.
Jon ran a 1200-person outpatient clinic and has been a therapist in a day treatment program.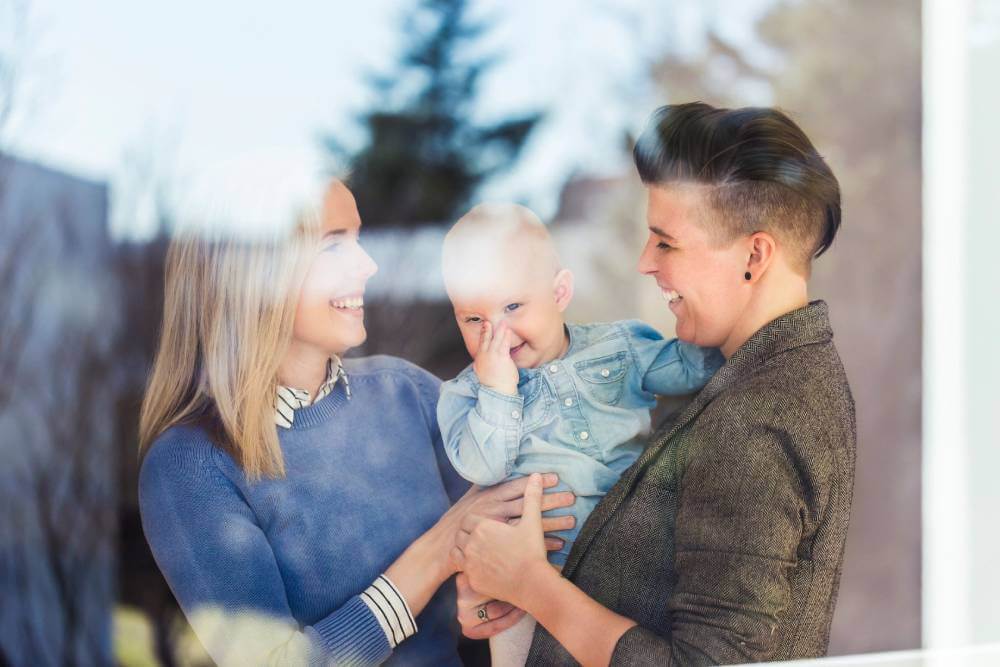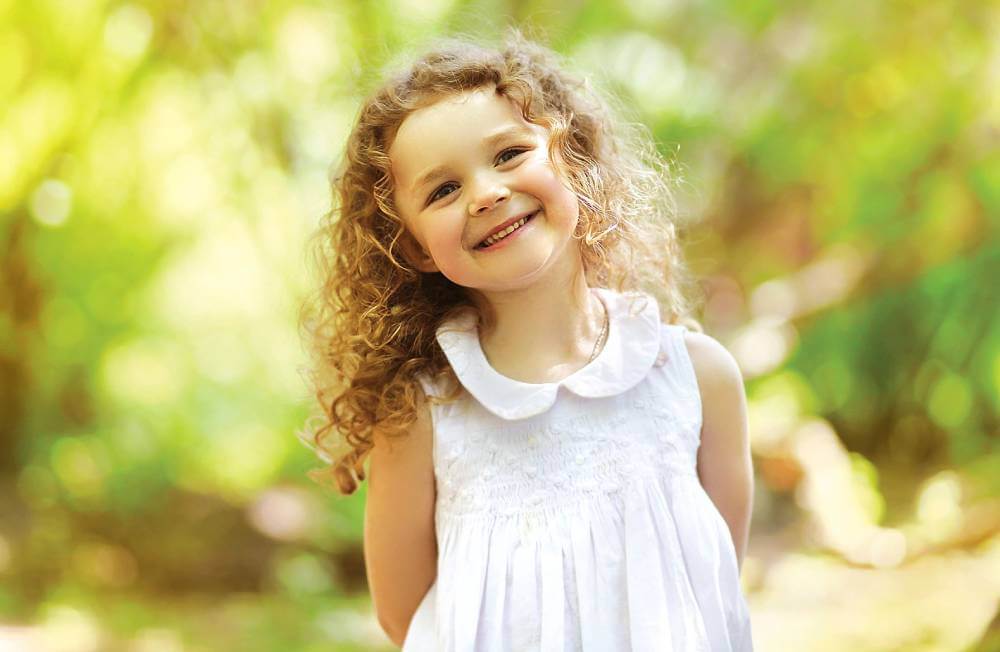 Served As Director of Mental Health Residential Programs
Jon has served as the director of mental health residential programs in a level three treatment facility. At this facility, he supervised therapists, teachers, and staff. He has experience working with children of all ages and adults, for individual, family, and marriage counseling.
In 2005, Jon decided to use his knowledge and experience to open his private practice, Carolina's Therapy Solutions. He wanted to open this practice, so that he could see Medicaid consumers in their homes. In June 2010, Jon decided to expand his practice once again. He now accepts private pay and private insurance consumers.
Jon Eccleston's Personal Life
Jon earned his BSW from College Misericordia and his MSW from the University of Pennsylvania. He lives in Indian Trail with his wife and children. Outside of work, Jon loves to read and watch football.
Blue Cross Blue Shield NC

Medicaid / NC Health Choice