Life Coaching will help you organize and set goals in every aspect of your life. With over 20 years experience dealing with all aspects of adult life, Jon will give you the skills you need to maximize your life.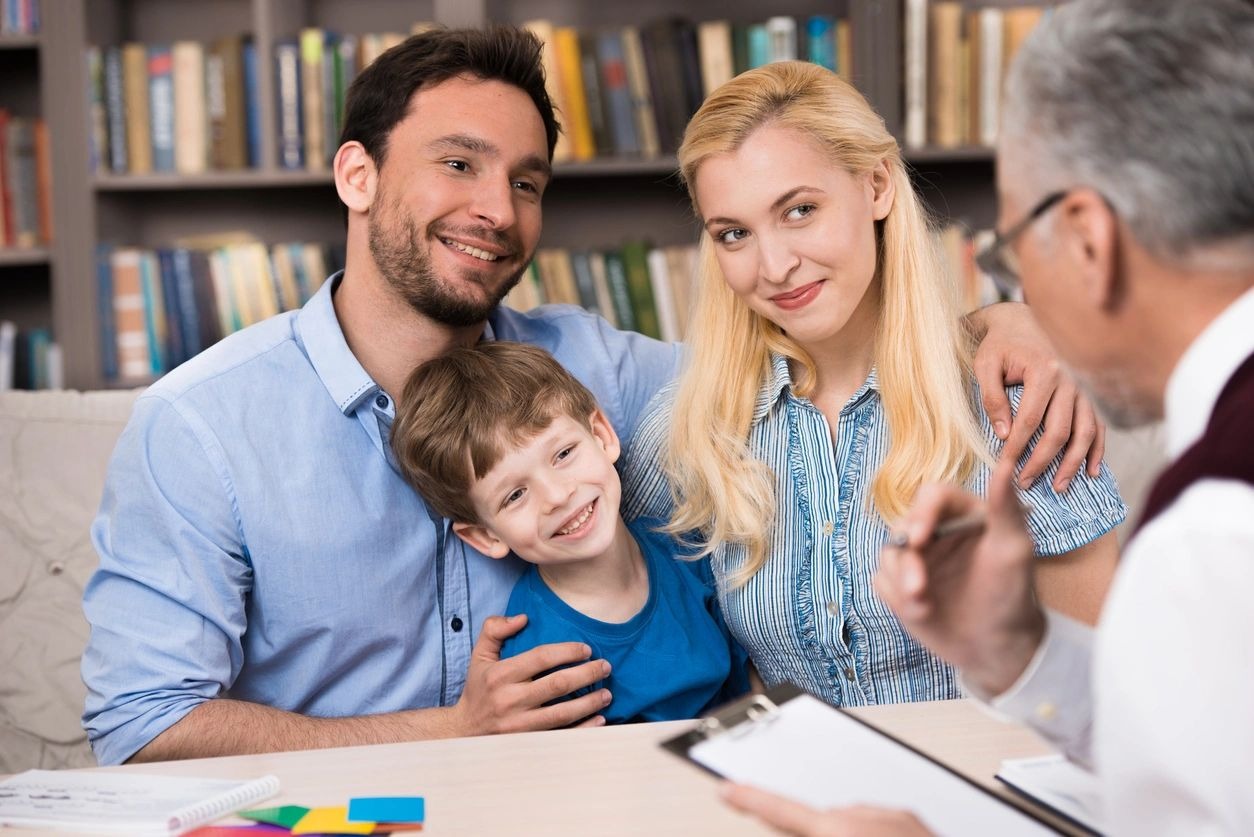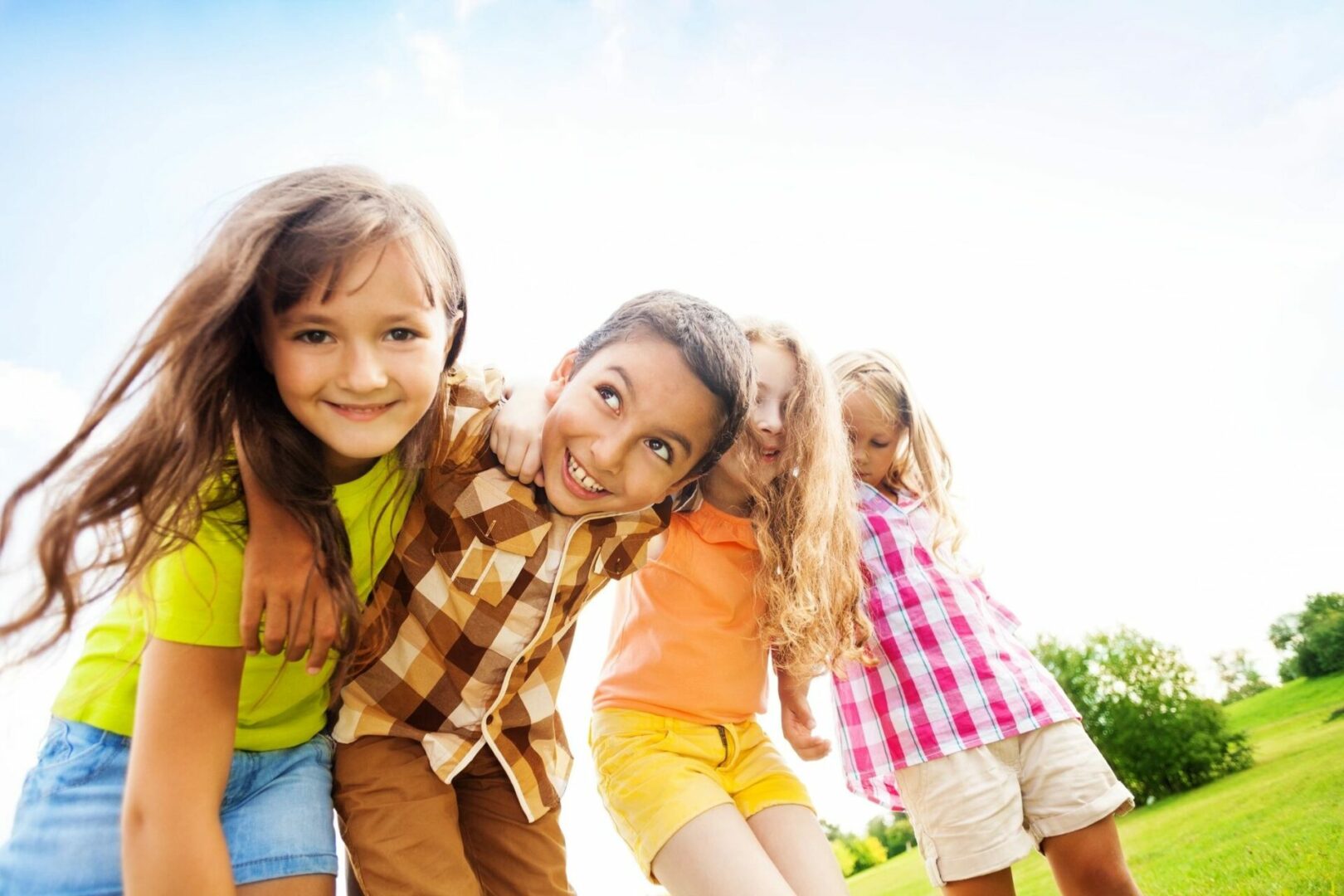 Jon has his Master's degree in Social Work from the University of Pennsylvania. He lives in Indian Trail with his wife and children. Outside of work, Jon enjoys reading, helping his kids, and working around the house.
Life Coaching Information
Coaching includes a free 30-minute phone consultation. After the initial phone call, a comprehensive package specific to your plan is implemented. Coaching occurs by the hour. An amount of $75 an hour for individuals and $100 an hour for families is charged.