Life Coach Randi will help you organize and set goals in every aspect of your life. With over 15 years of experience working in early childhood classrooms, she will help you with all of your parenting needs - pre-natal through high school.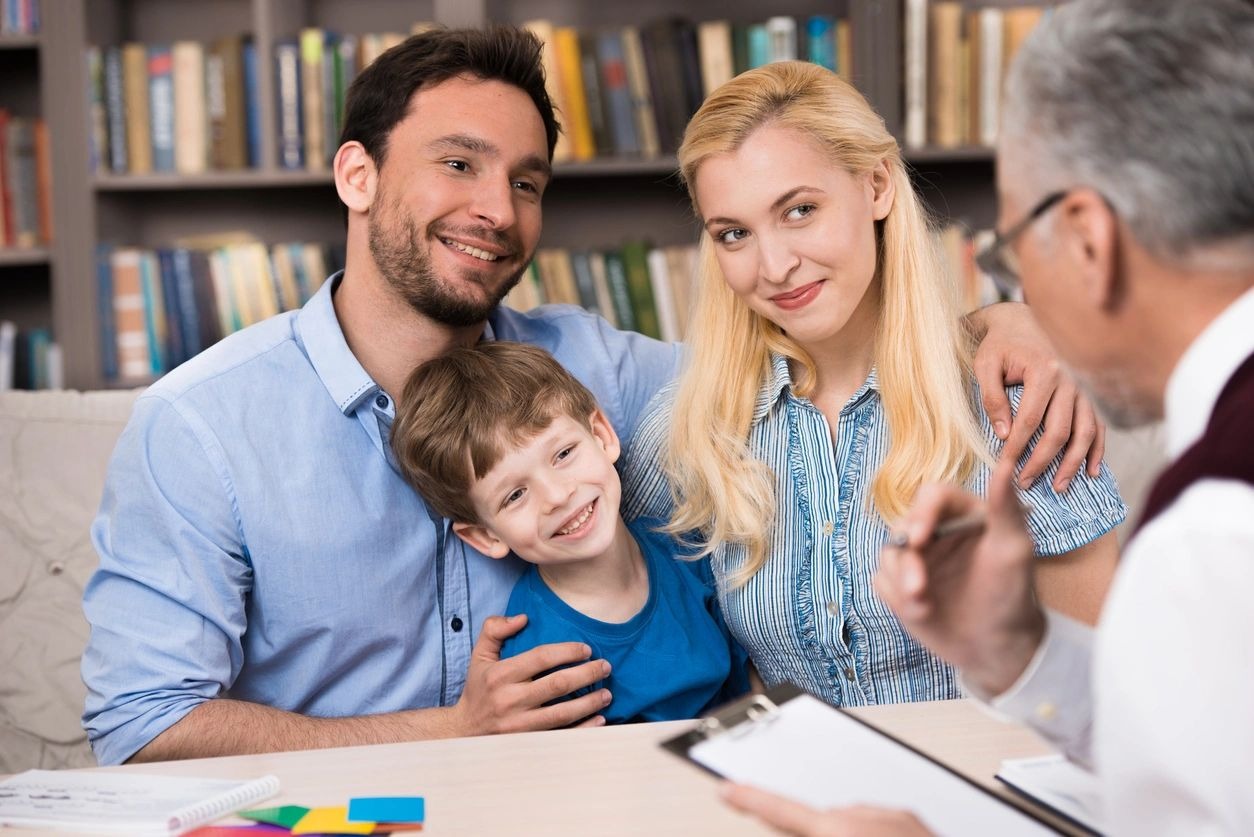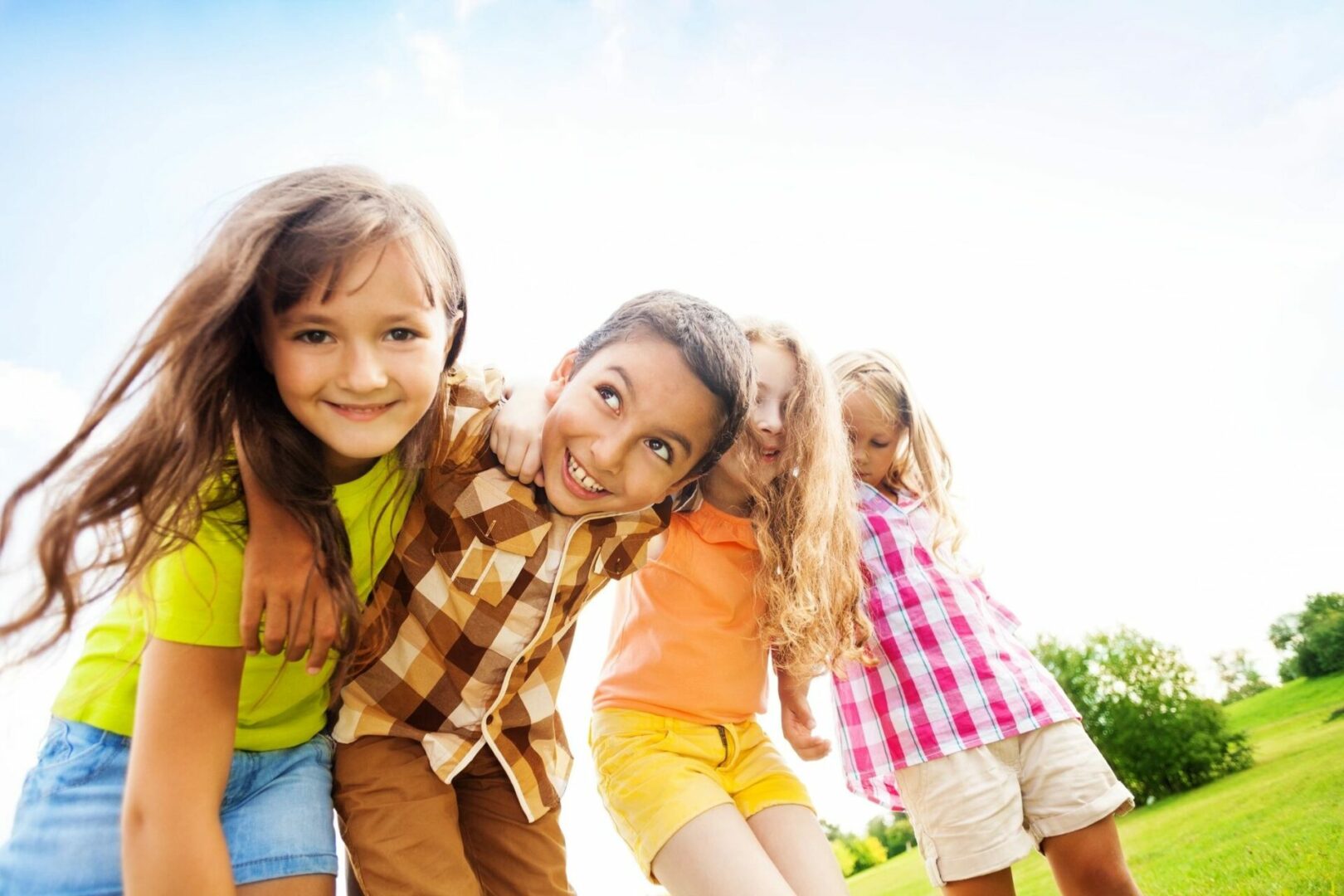 Randi has her Master's degree in early childhood education and has her Montessori 3-6 year certification. She lives in Indian Trail with her husband and children. Outside of work, Randi enjoys photography, reading, and decorating.
Life Coaching Information
Coaching includes a free 30-minute phone consultation. After the initial phone call, a comprehensive package specific to your plan is implemented. Coaching occurs by the hour. An amount of $50 an hour for individuals and $75 an hour for families is charged.